COURAGEOUS STUDENT MINISTRY
Courageous Student Ministry is a place where you can be yourself. We strive to create a safe place where you can come and experience the love and grace of Jesus Christ. Courageous is a place that you can come and connect with others as we develop our faith together so that we can impact the lives of the people around us.
Join us for our mid week service every Wednesday night from 6:30-7:30 in our Family Life Center. You also do not want to miss out on our special events throughout the year it may be a weekend retreat, a Christian concert or just a hang out time with the group. Check us out on Facebook to stay up to date on upcoming events, we want you to be a part of what is happening in Courageous Student Ministry!
WEDNESDAY 6:30 PM | FAMILY LIFE CENTER
Jennifer Smith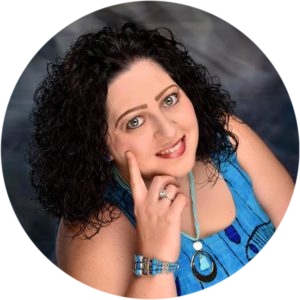 DEVELOPING A GENERATION.
Jennifer has recently joined our Cathedral of Praise family. She has spent much of her life investing in and devoted to student ministry. She is
committed to making Courageous Student Ministries a "safe place" for students to come and be themselves as they develop their relationship with Jesus.
She has three beautiful children who serve in our kids and worship ministry.
God has great things in store for the students of Cathedral of Praise!
Connect with Jennifer on FB