MEET OUR TEAM
A GROUP OF
WORLD-CHANGERS.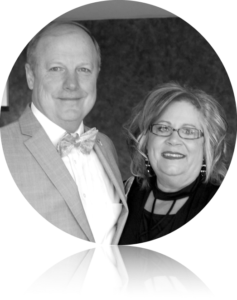 Pastor Mike and Marlie have been in ministry since 1985. Pastor began his ministry in radio and has served the Church of God in areas of Youth Pastor, Lead Pastor, State Youth Board, State Evangelism Board, and State Council member for the Church of God in Alabama.
Pastor Mike is working toward his Masters of Divinity with the Pentecostal Theological Seminary in Cleveland, Tennessee. Pastor Marlie has served the Church of God in Alabama on the State Girls Club Board and for the past 10 years on the State Women's Board. She has been an integral part of Pastor Mike's ministry. Pastor Mike has ministered in Ireland, Germany, Puerto Rico, and in Columbia.
In 2016 Pastor's Mike and Marlie was given the honor of becoming the new pastors of Cathedral of Praise. Their heart is for the spiritual maturity of the body of Christ and its ability to reach the unsaved.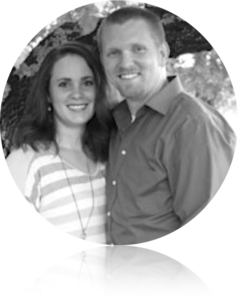 Jeremy has grown up in and around ministry and started playing music at his home church in Trafford, Alabama when he was thirteen. Since that day, he has been involved in the worship experience wherever he has served. His heart's desire in this ministry is to welcome the Holy Spirit in to change lives, through a dynamic worship experience that draws others to a more intimate relationship with Him! He and his wife Holli have two beautiful children, Todd and Emma Lynn.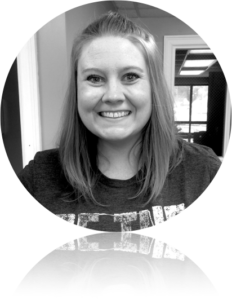 Miranda Gieger
Miranda and her family have been attending Cathedral of Praise since 2011. She has served in children's ministry since the age of 14 and truly has a heart for children and a heart for God!
Miranda has a Bachelor's Degree in Psychology with a concentration in social work. She also works with Special Needs students for the Etowah County School System.
We are blessed to have her on our staff!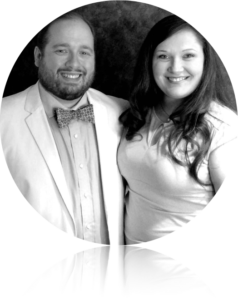 Zach, and his wife Crystal, have been involved with ministry at Cathedral of Praise for over 15 years; much of that time has been devoted to student ministry. They are committed to making Catalyst Student Ministries a "safe place" for students to come and be themselves as they develop their relationship with Jesus. God has great things in store for the students of Cathedral of Praise! Zach and Crystal are both graduates of Gadsden Masters Commission and recently Zach received his Masters Degree in Executive Leadership from Liberty University.