Sunday Worship – 10:30 AM
At Cathedral of Praise, we work to give your child a Biblically sound, Gospel-focused teaching with incredible application, activities and more!
Our amazing volunteer staff will make bringing your kiddos to Sunday School will be a breeze! We have small class sizes, giving us more time to spend with each child, seeing them grow in the knowledge of the Lord, Jesus Christ.
Join us each week for powerful Sunday School curriculum, fun games, and an incredible time of worship! We can't wait to see you there!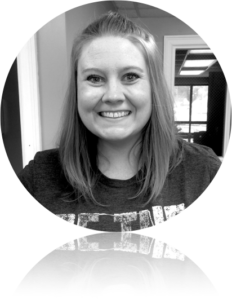 Miranda Gieger
DEVELOPING A GENERATION.
Miranda and her family have been attending Cathedral of Praise since 2011. She has served in children's ministry since the age of 14 and truly has a heart for children and a heart for God!
Miranda has a Bachelor's Degree in Psychology with a concentration in social work. She also works with Special Needs students for the Etowah County School System.
We are blessed to have her on our staff!