Our amazing nursery team is ready to serve you!
You can worship freely knowing your children are safe and
growing spiritually in our awesome Kids City wing!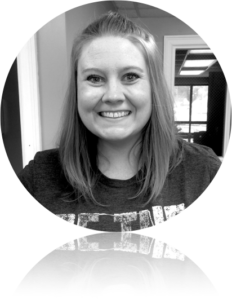 Miranda Gieger
DEVELOPING A GENERATION.
Miranda and her family have been attending Cathedral of Praise since 2011. She has served in children's ministry since the age of 14 and truly has a heart for children and a heart for God!
Miranda has a Bachelor's Degree in Psychology with a concentration in social work. She also works with Special Needs students for the Etowah County School System.
We are blessed to have her on our staff!