Sunday Worship – 10:30 AM
At Cathedral of Praise, we work to give your child a Biblically sound, Gospel-focused teaching with incredible application, activities and more!
Our amazing volunteer staff will make bringing your kiddos to Sunday School will be a breeze! We have small class sizes, giving us more time to spend with each child, seeing them grow in the knowledge of the Lord, Jesus Christ.
Join us each week for powerful Sunday School curriculum, fun games, and an incredible time of worship! We can't wait to see you there!
We also have a wonderful, fun, and interactive Nursery Team to care for infants 0-2. Please contact us for more information.
Shawn Gillilan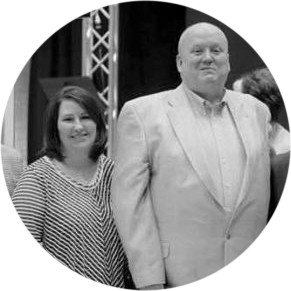 DEVELOPING A GENERATION.
We are so thankful to have Pastor Shawn, or as we lovingly call him – Pastor Buzz! He truly has a heart for children and a heart for God!
From his sense of humor, to his amazing family, w
e couldn't be more blessed to have him on our staff!
If you have any questions or would like more info, connect with Pastor Buzz on Facebook.